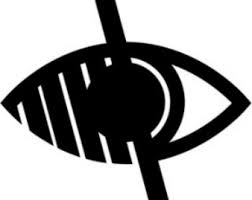 Modern Foreign Languages
At Whale Hill Primary School, we believe that learning a foreign language not only supports other subject areas, but also enhances the curriculum.
The children at Whale Hill Primary School must have the opportunity to become familiar with other cultures and have access to learning a foreign language. With the introduction of the new curriculum in 2014, Key Stage 2 children are required to learn a language other than English.
We believe in the opportunities that learning a foreign language can provide and we will continue the teaching of French for KS2 children (Year 5 and Year 6 children).